Posts Tagged 'HTML'

August 11th, 2010

Jack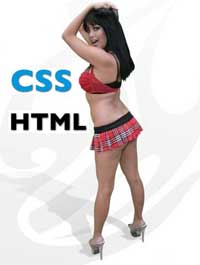 We are looking for CSS & HTML expert programmer to fix CSS/HTML errors in a Drupal website.

February 26th, 2010

Jack

We are looking for an expert HTML coder and designer to convert 3 page .psd designs into HTML Code.
The .psd designs are layered design.
We need a clean PSD to HTML conversion, the HTML must be W3C validated and cross browser compatible.

January 28th, 2009

Gonamic Service
For our principal, we are looking to hire a freelance Web Designer (agencies are also welcome), who can independently do the graphical realization of "click-strong" jobs within the world wide web. That's what it is about: Web design especially in the area of B2C eCommerce, in consideration of the aspects of marketing and sells – […]